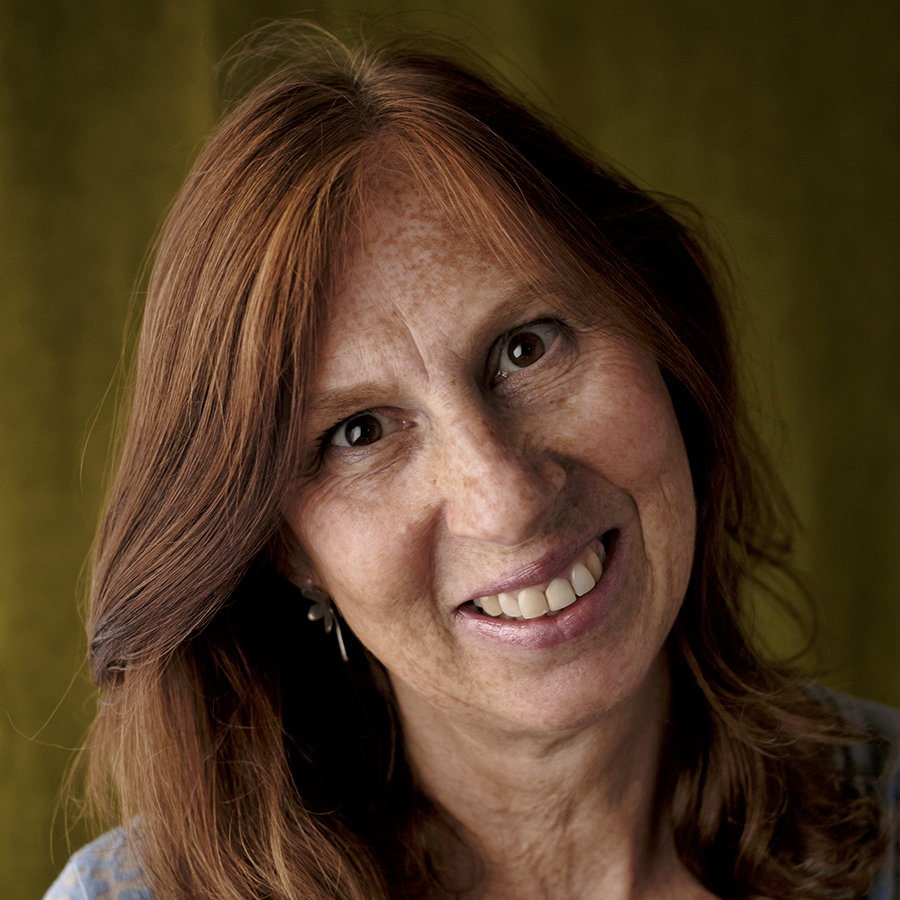 CREATING IN
CORNWALL AND ITALY
Whenever I am asked about where I come from, live and work I struggle to give an accurate answer and realise the reasons for my ambiguity. The pattern throughout my childhood was to feel I lived both in Cornwall where each year I spent 3 summer months, and in Rome where I was born and went to school. Over the years the balance has shifted to spending most of my time in Cornwall, but the issues of duality and belonging are reoccurring themes in my work.
With a background in Fine Art, Sculpture, I have pursued my career in the arts through exhibitions, installations and site specific, participatory projects. Educated at Falmouth School of Art, in Cornwall, UK, I have a B.A. and an M.A. in Fine Art. I have worked on touring exhibitions in Bath and Dartington Hall in Devon as well as being part of exhibiting groups and initiatives in Cornwall. Over the years I have taken part in several site-specific projects in non-gallery locations across Cornwall. These have included work shown in National Trust properties, a tin mine museum, on a ferryboat and video pieces in shop windows and cafes. I work in response to location, often exploring identity through family links. Audience participation plays a primary and diverse role in the development of the work.
I am often intrigued by the journey a piece will take from initial concept to final resolution. Often there will have been many alternative routes I have pursued and several other artists, friends and family I have discussed the project with.
During this selection process I refine the content of the piece and distil the intention, so that site, materials and viewer's encounter with the piece are all considered. I continue to select opportunities that challenge me to create new multimedia work for specific spaces whether indoor or outside.
Responding to sites through research whilst balancing personal visual language lies at the heart of my practice.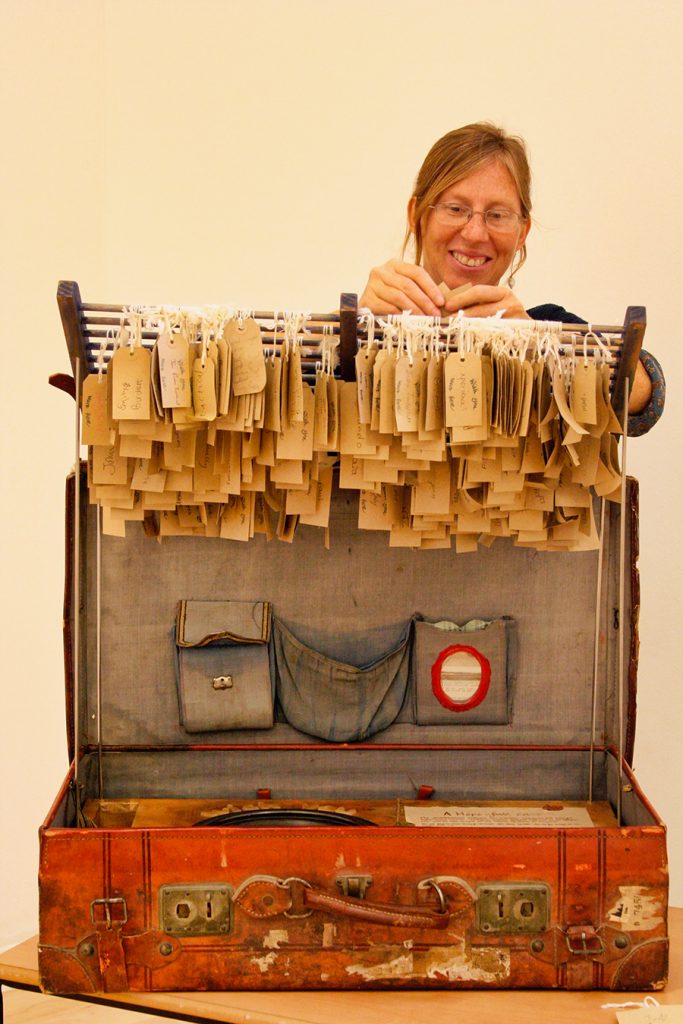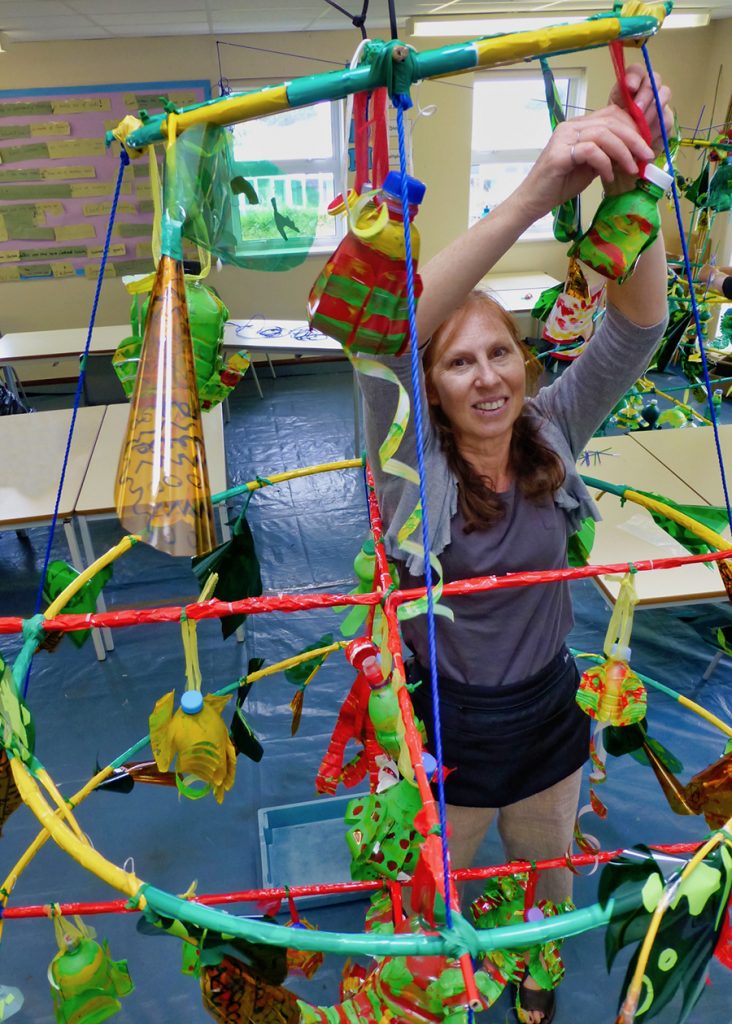 My work with schools and communities over the years has included a wide range of activities and collaborations. On larger scale projects I have been part of a team of artists working towards delivery of broad creative arts events involving music, film, dance and performance. Through participation, elements of my creative practice have often come together with education projects resulting in large-scale, multimedia installations.

I have a PGCE and a broad experience of a variety of education settings ranging from lecturing at Higher and Further Education levels to working with early years, Key Stage 1 & 2 and Secondary school level. I have been involved in gallery and museum education (as a freelance artist at Tate St Ives, Newlyn Art Gallery & The Exchange, Royal Cornwall Museum) and collaborated on many countywide arts projects.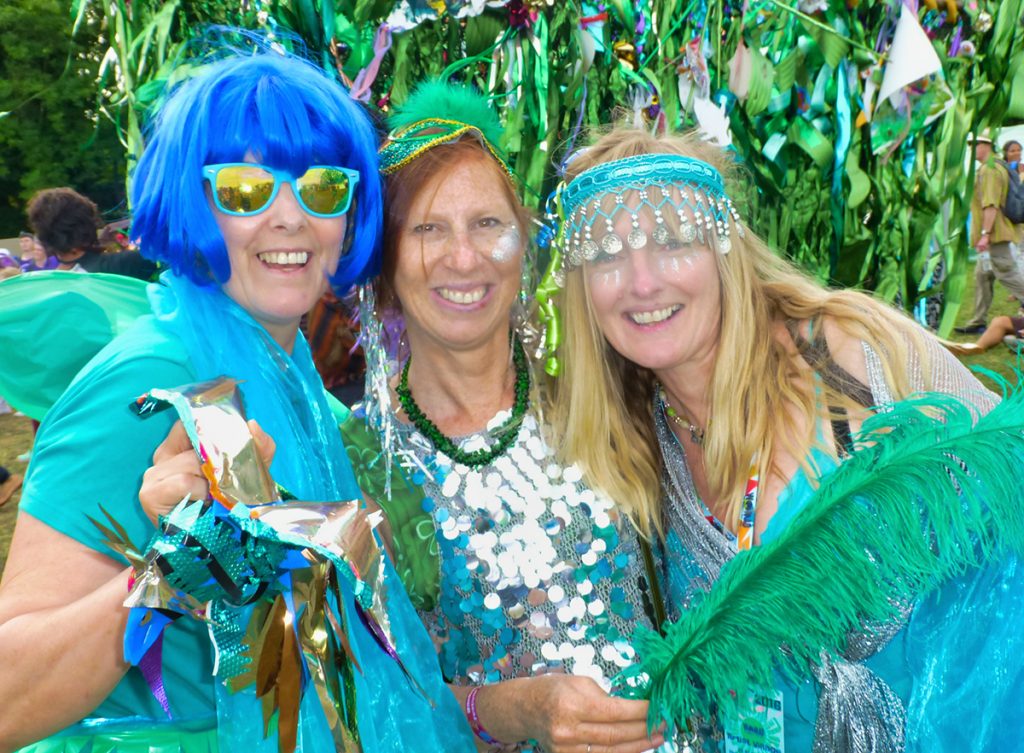 Participation is at the core of the community work with Tough Dough, an arts organisation I co direct. We collaborate with teachers, children, specialists, volunteers and older groups of people delivering intergenerational projects throughout Cornwall.